Excersus CXLII: If All Else Fails, Be Your OWN Scapegoat!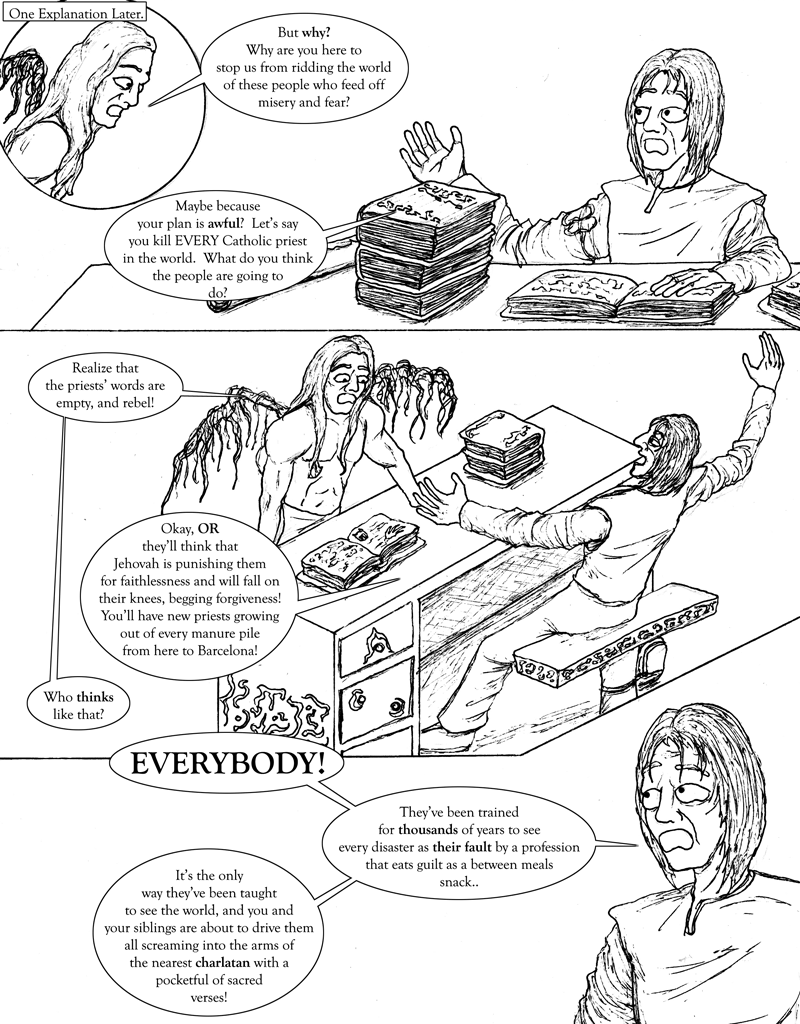 This was certainly the case in the midst of the Middle Ages, and I think even more so in the immediate aftermath of the Reformation, when Protestantism snuffled about for sins like pigs after truffles. I think, though, that we're finally at a point where we'd be fine on our own. Our long drawn out infancy is done. Time to walk.

- Count Dolby von Luckner

Hate mail and notes of luscious thanks may be sent to The Count at CountDolby@gmail.com.